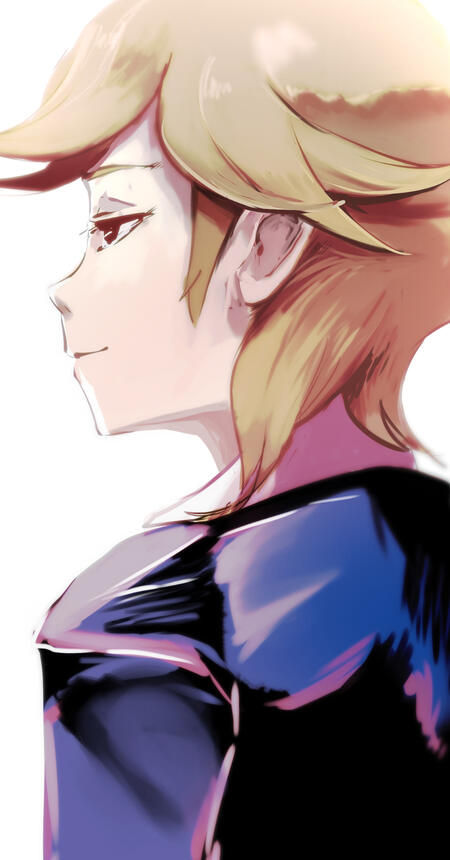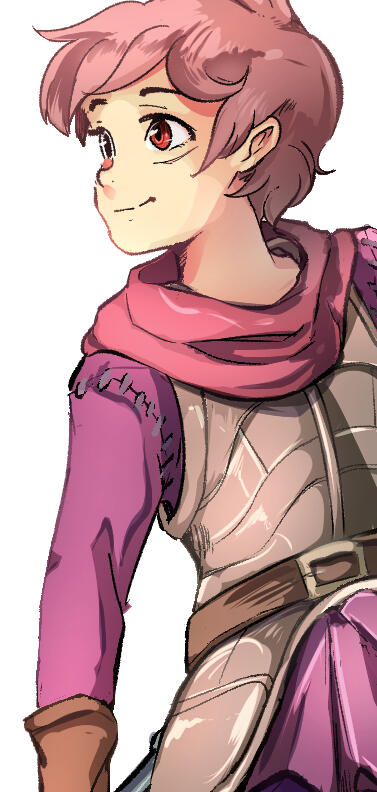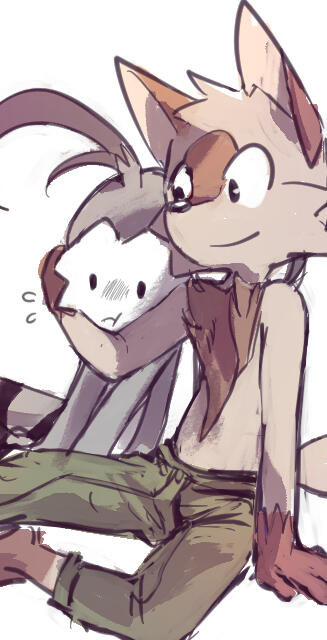 Colored Sketch
Half body: $25 USD
Full body: $30 USD
+1 character: +$7
Basic color bg: Free
Added bg: +$7
Chibi/Creatures
Half Body: $30 USD
Full Body: $35 USD
+1 character: +$10
Basic color bg: Free
Added bg: +$10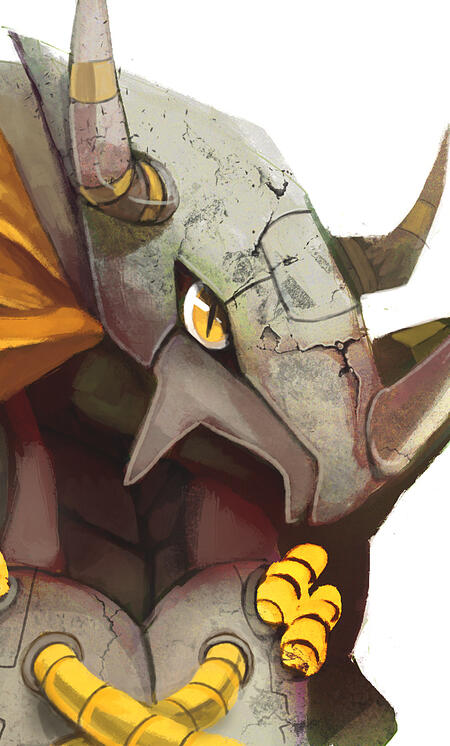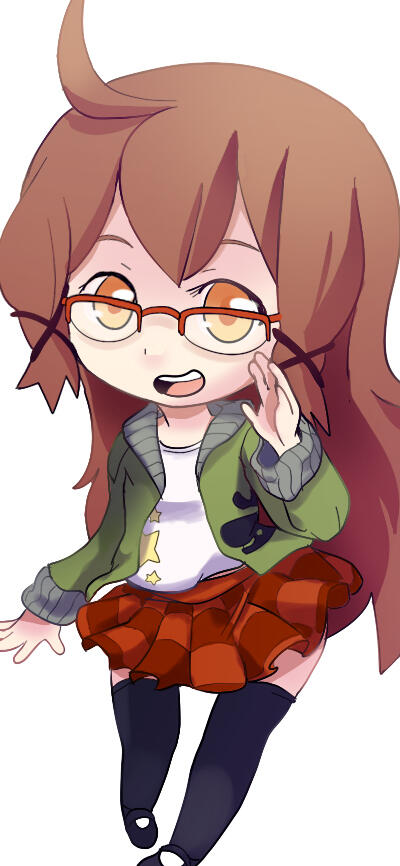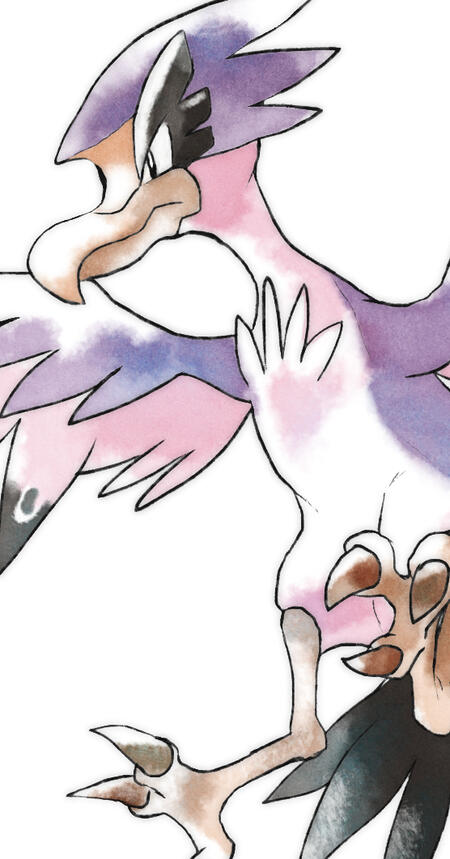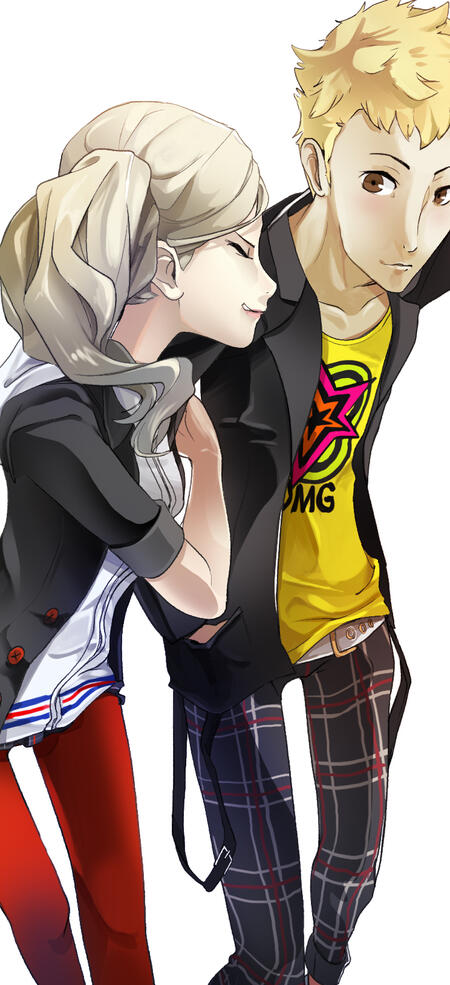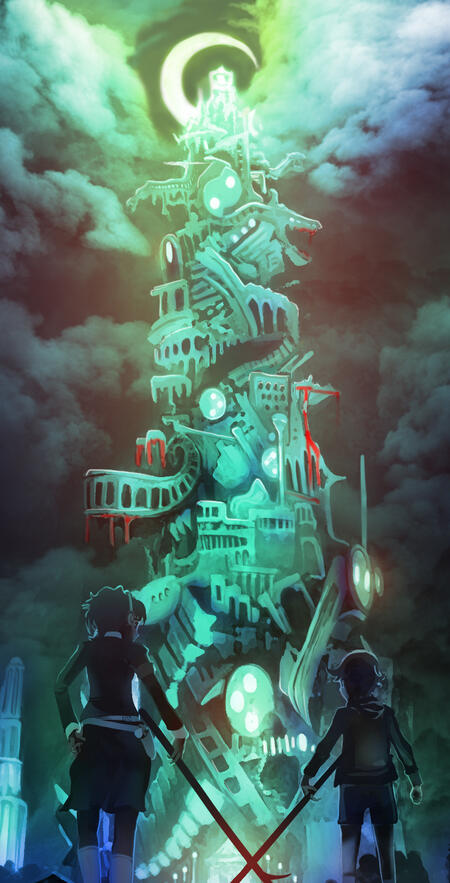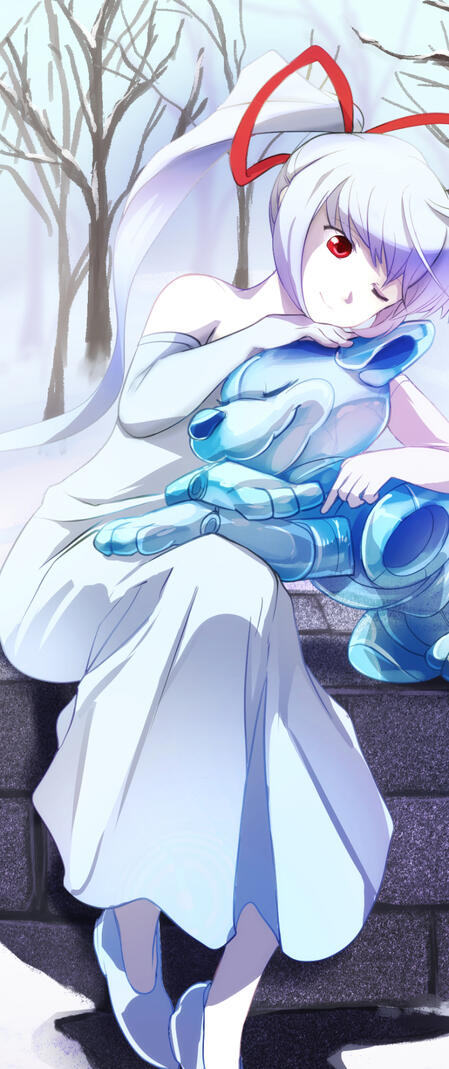 Full Color
Half Body: $40 USD
Full Body: $50 USD
+1 character: +$15
Basic color bg: Free
Added bg: +$15
Prices are subject to change at any time.
Twitch Emotes
Fill your chat with memes!
Emotes are offered at a flat rate of $30 each. You will receive each size: 28px, 56px, 112px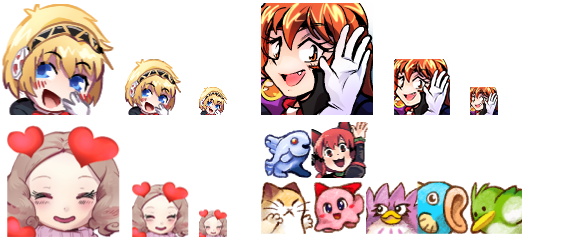 Social media avatars
Avatars are offered at a flat rate of $25.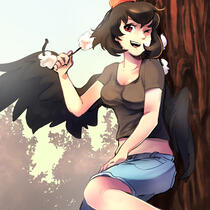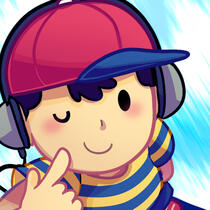 "I like your stuff! What can you do?"
Glad you asked, so:
| Will NOT draw: | Will draw: |
| --- | --- |
| Pornography | Furries (anthro or quad) |
| Violence | Humans (anime or cartoon) |
| Political imagery | Creatures (i.e. Pokemon, mascots) |
| Mecha (some mechanical parts ok) | |
---
How to apply:
Send me either an email at kadyillustrates @gmail.com with the following filled:
Type of commission:
Number of characters:
References and/or description:
Pose/expression description:
Background:
Also include your PayPal-associated email address to receive the invoice.
Slots:
Once I fill, I'll complete all taken slots before opening up again.

I have a full-time job outside of art, so this is very much a side thing for me.
The best way to reach me is by direct email.

Follow me on Twitter as well!